Pine Trunk Print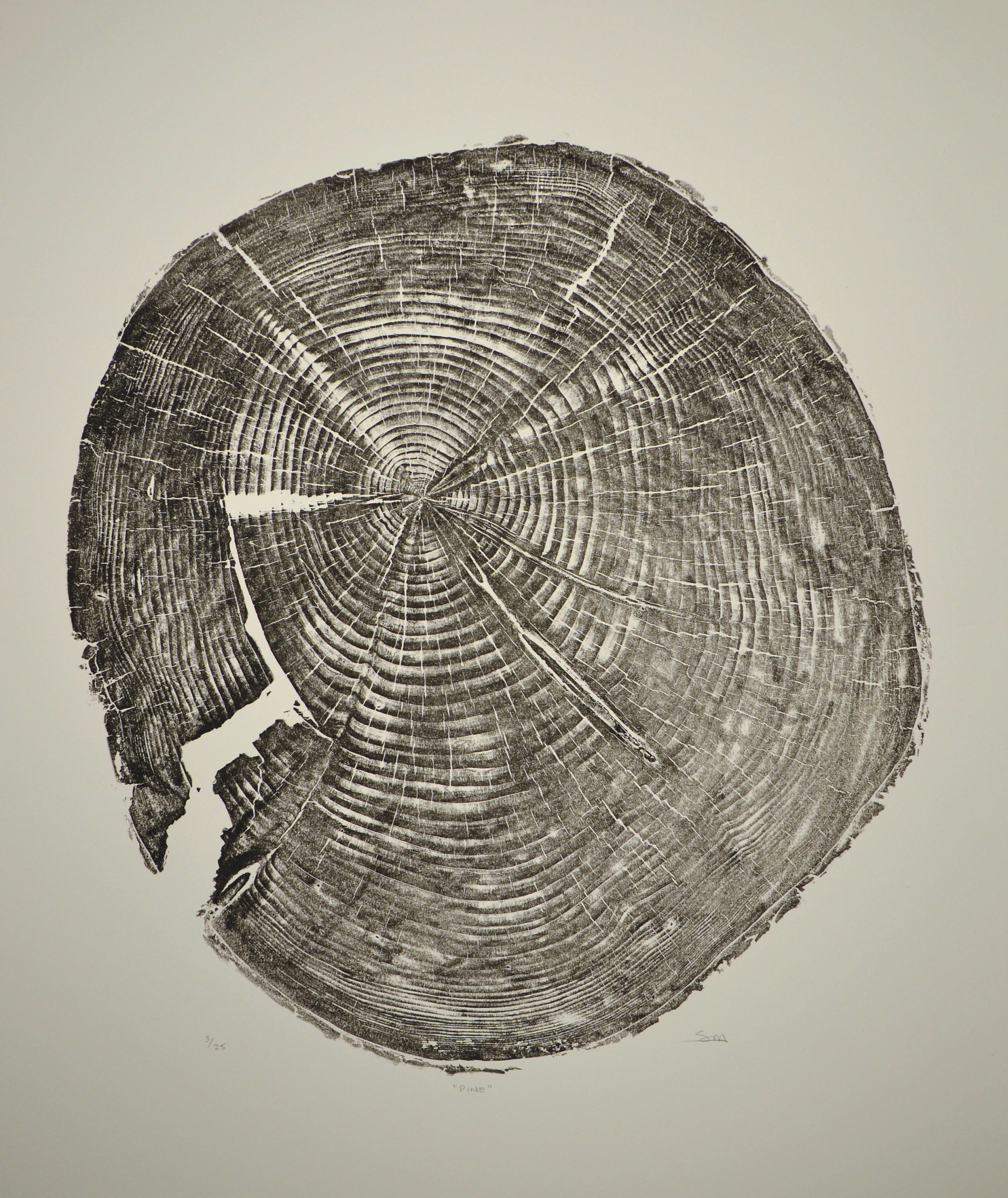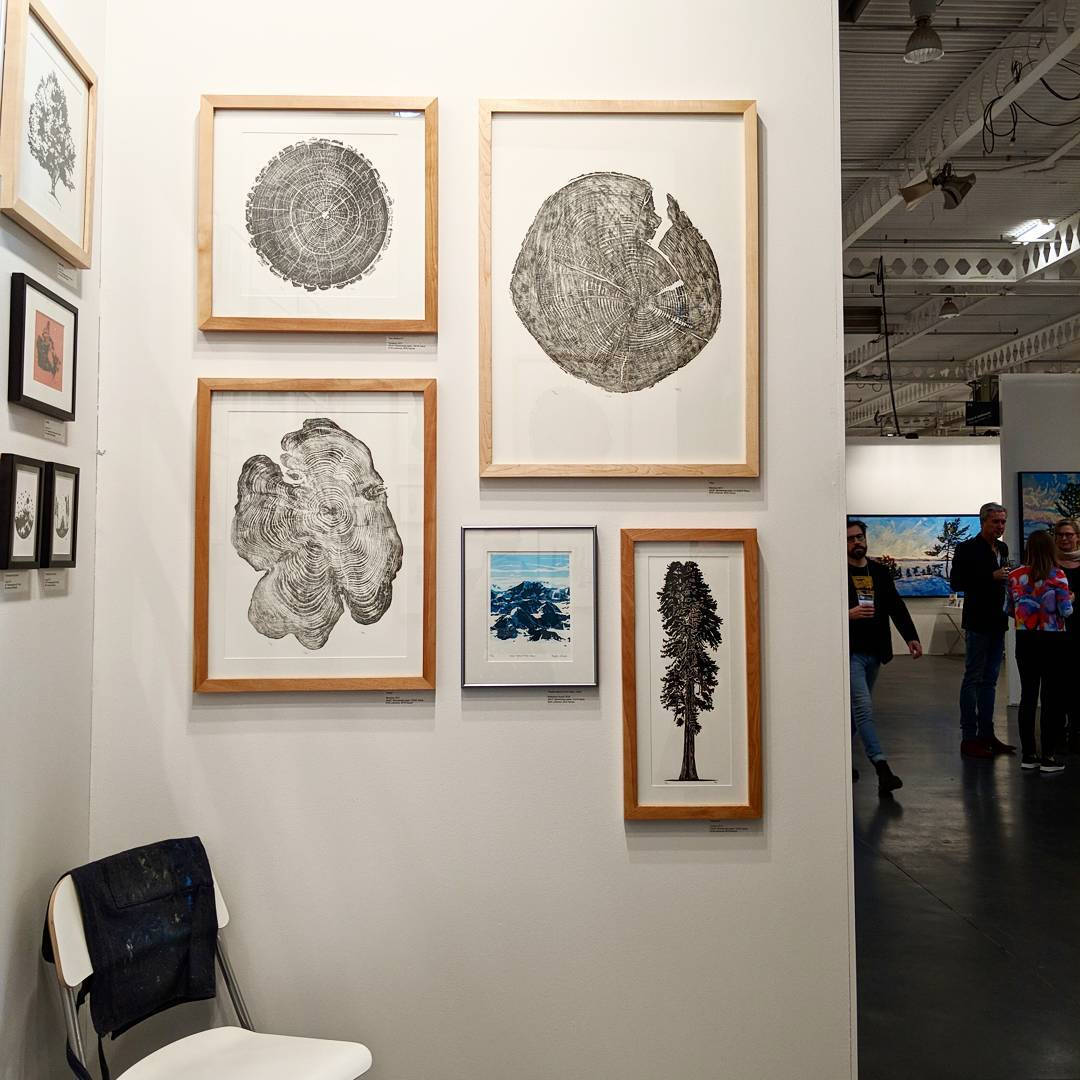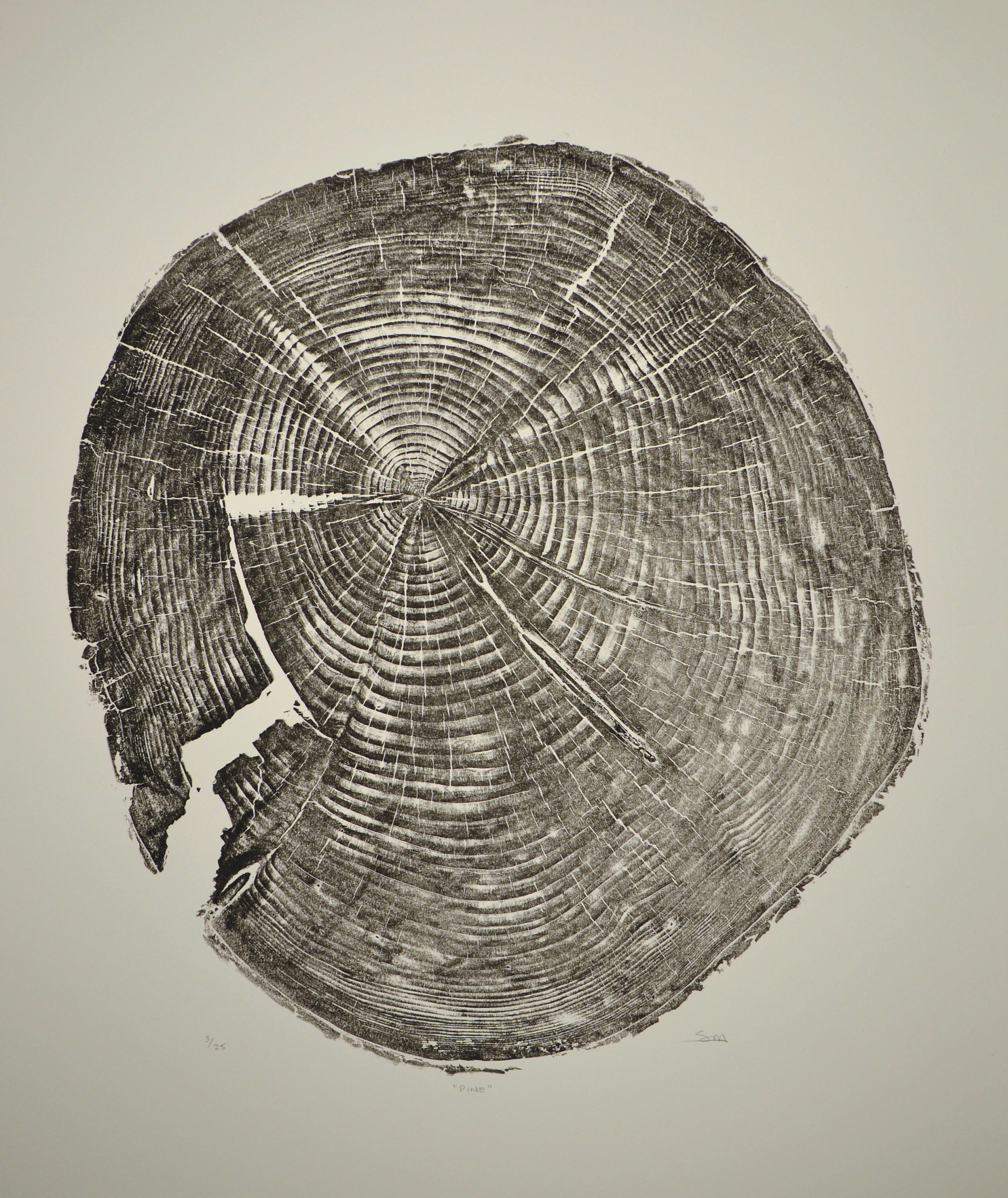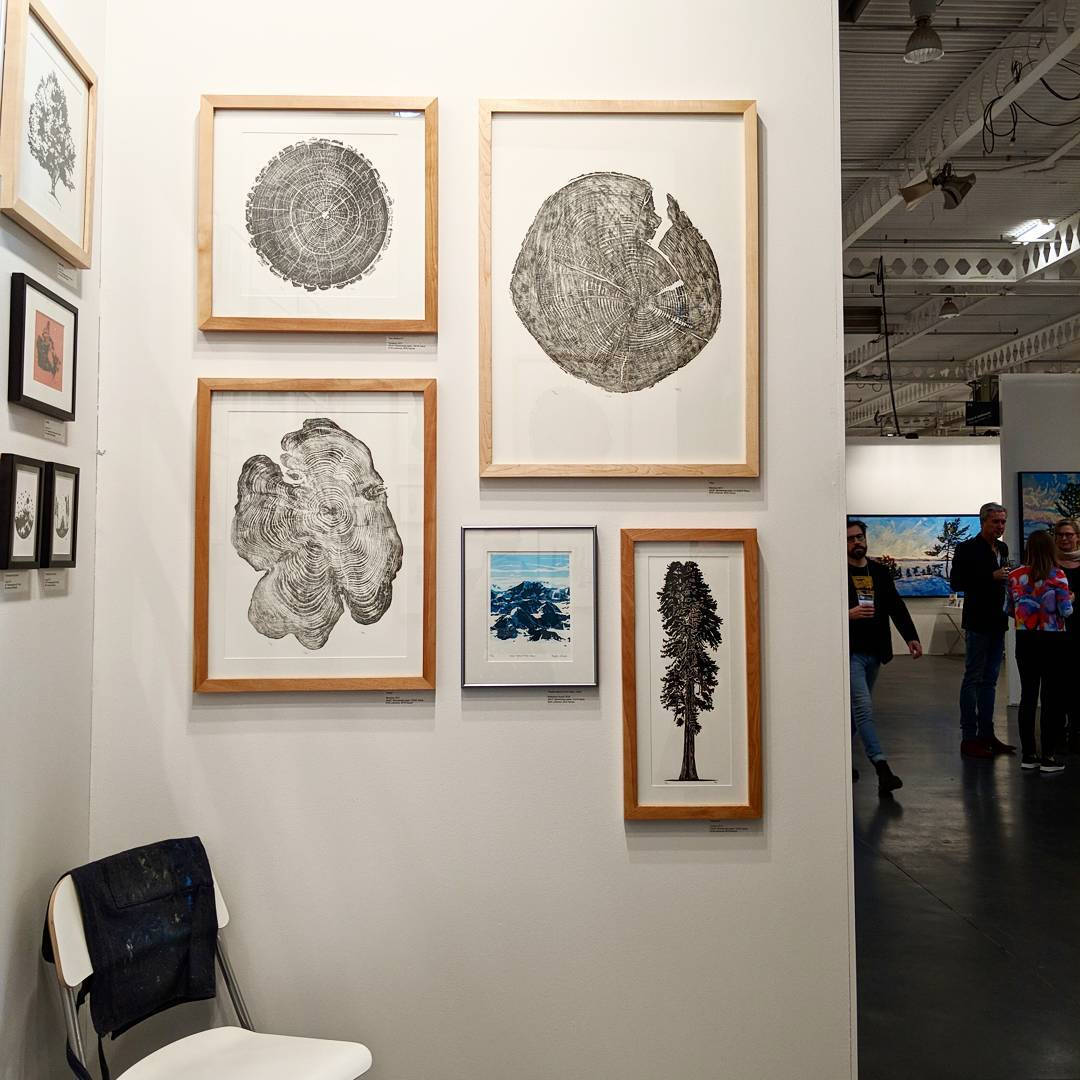 sold out
Pine Trunk Print
Printed from the trunk of a Pine tree with a delicate curvature in its bark from former growth and the presence of branches that once were growing outwards captured in the trunk over time. There is also a crack in the trunk due to the drying process. Printing exposes the inner rings and grooves of the trunk with bark still attached.

Printed on 22x30" rag paper.
Printed Edition of 25.
Packaged in a protective sleeve.
These Prints are shipping in a tube for optimum transport due to their large size.

Please contact us about framing inquiries.