Poppies Triptych Screenprint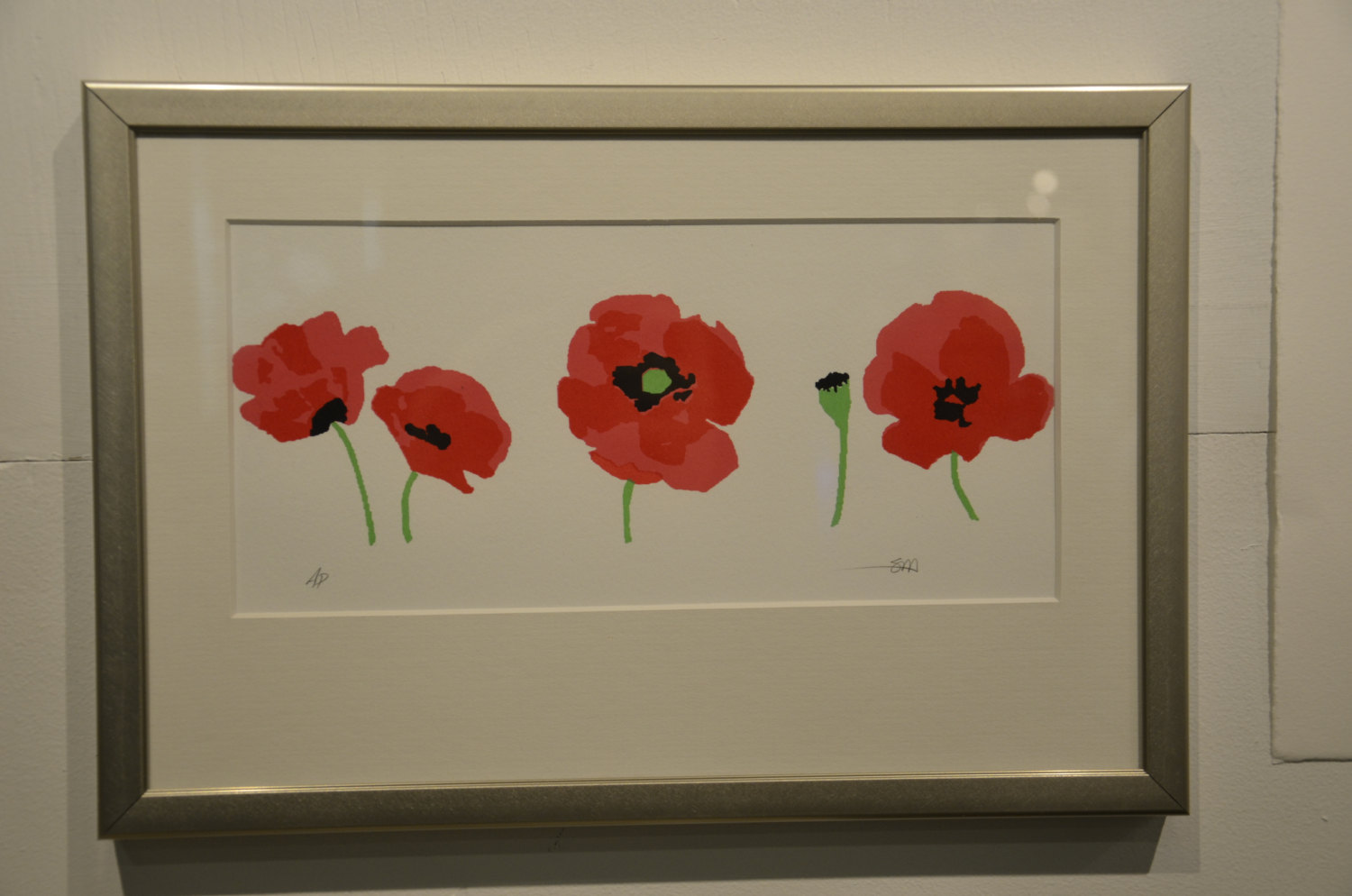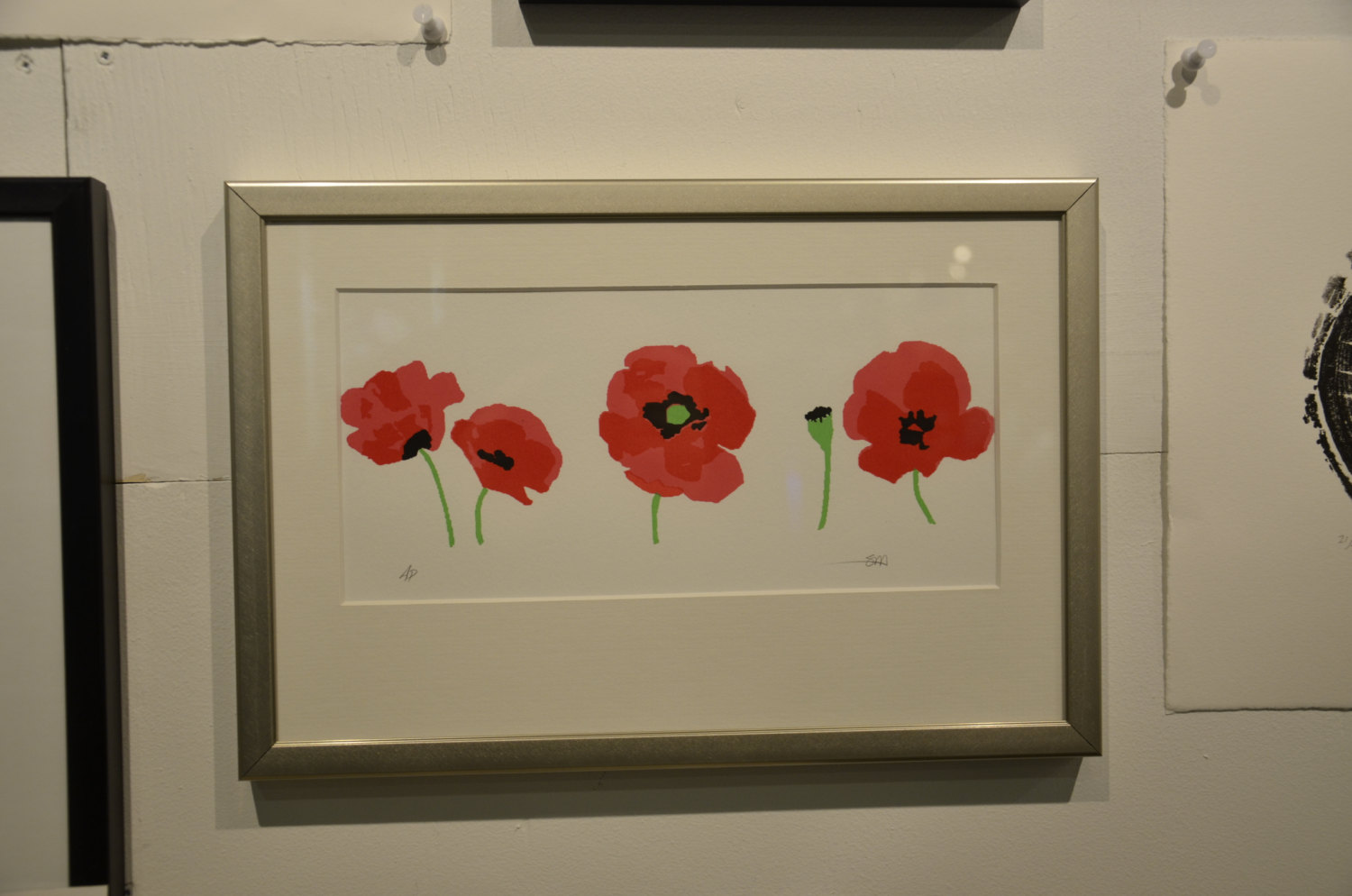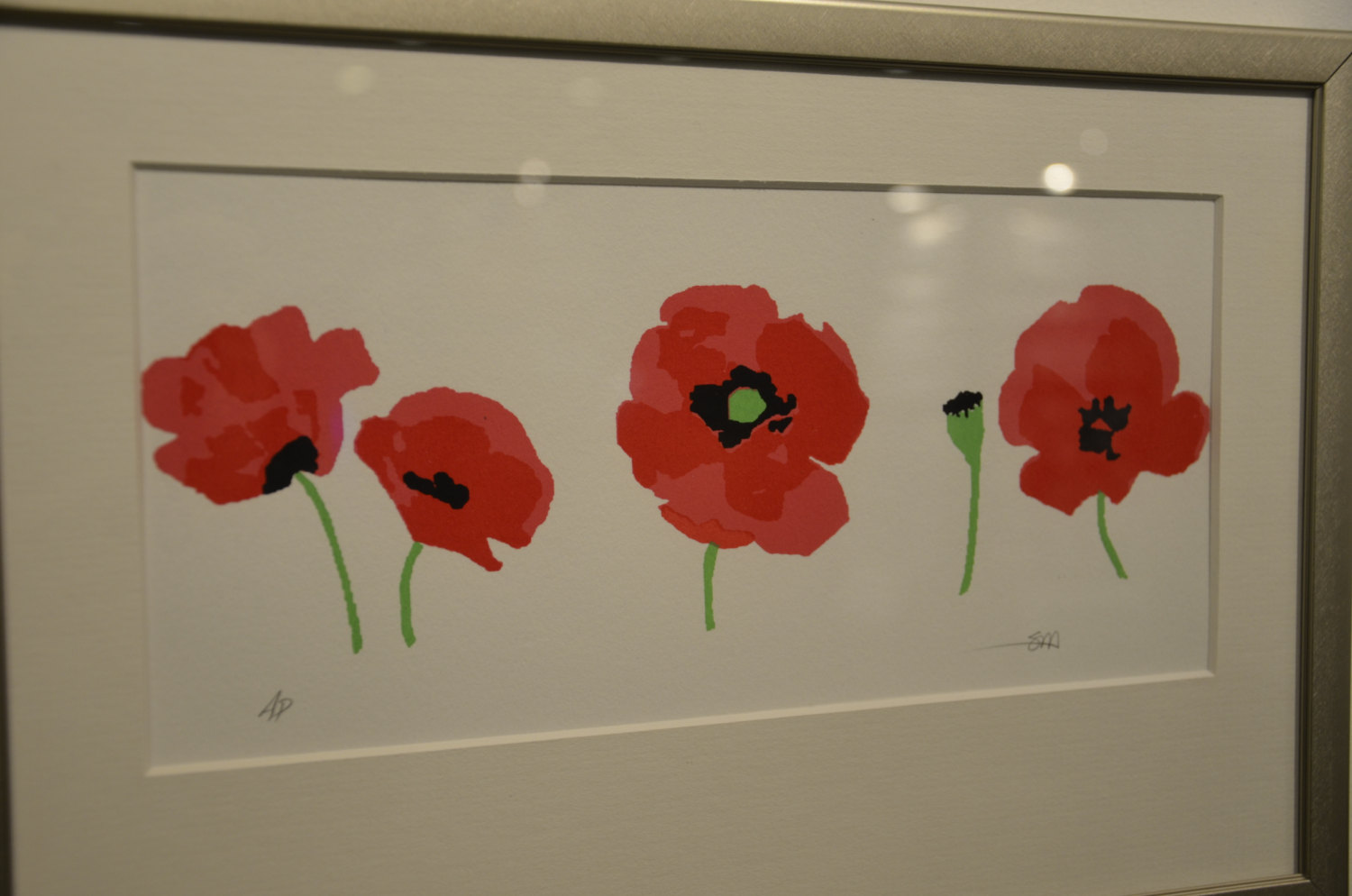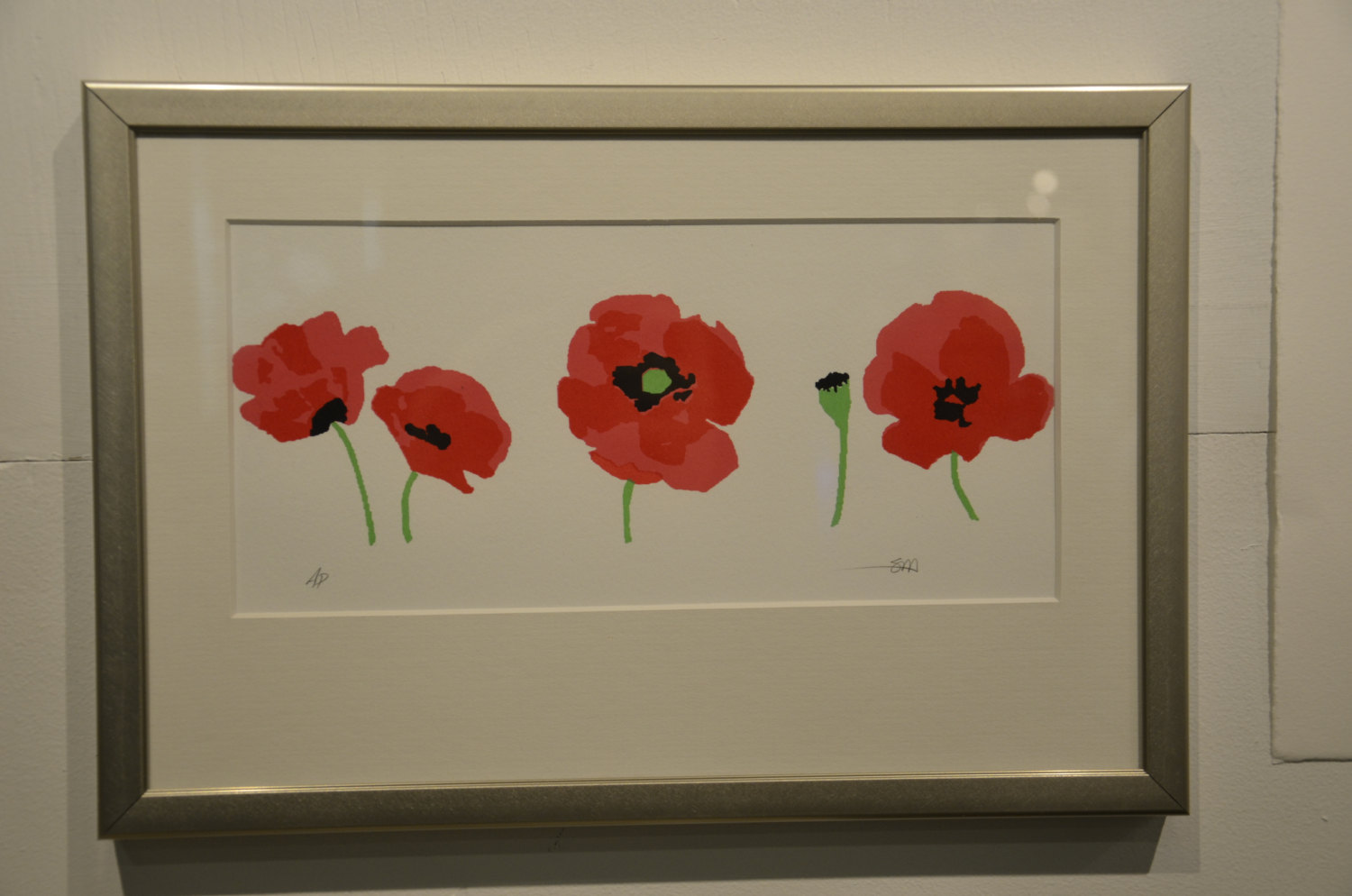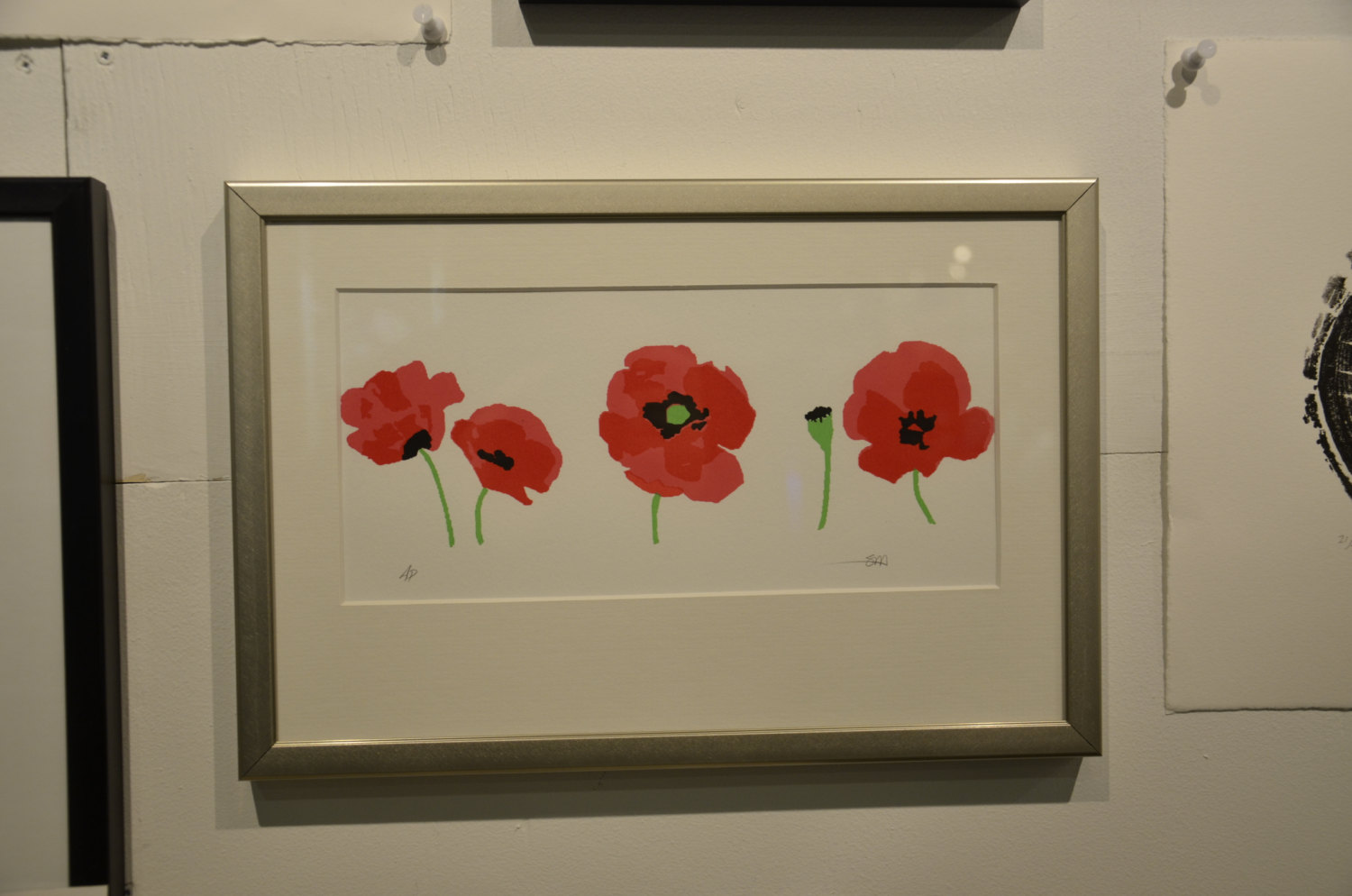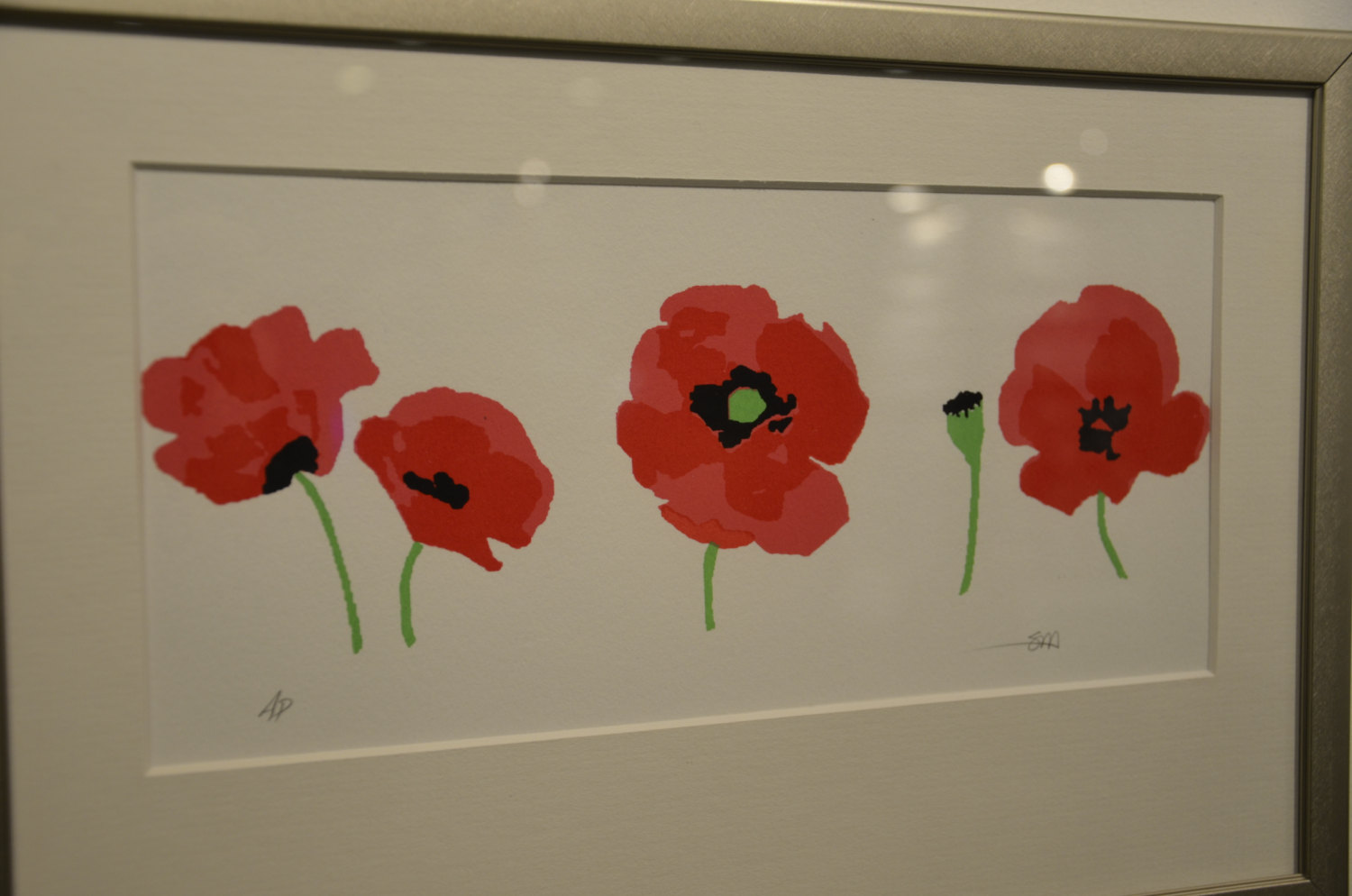 sale
Poppies Triptych Screenprint
All of my Screen prints are hand printed.

The Poopies Triptych was created by the inspiration of the November Remembrance of all those who have served and still serve our country and for their sacrifice.

- All prints are shipped with cardboard backing and in a clear protective sleeve
- Four layer screenprint on 8x11" paper

**Pictured framed to an 8x12"